Adrians all inclusive transport are your total removalist solution. Based on the central coast, we provide all the removal services you could need.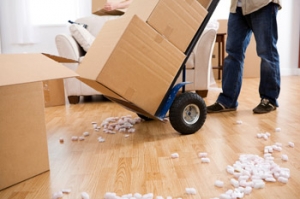 Our Services
Removal Services
Commercial relocation
Single Items
Ebay Purchases
Gumtree Purchases
Have Questions ?
Customer Support
For a reliable removal services you can count on us, we are a highly professional staff.
Call the professionals at Adrian's All Inclusive Transport  on 0400696127 or complete our online quotation form today.